Are you searching for external or internal glass balustrading in Perth?
External Glass Balustrading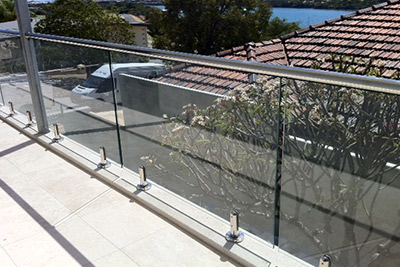 Clear-Az-Glass offer superior workmanship Compliant with Australian and council standards – at a great price!
Clear-Az-Glass have a wealth of experience of designing and building external glass balustrades for Perth homes and businesses.
All our products are;
Grade A safety glass labelled with the AS/NZS stamp of compliance
Marine grade Stainless steel or A grade aluminium
Compliant with Australian and council standards
Many styles of hardware and attachment solutions
CALL US TODAY ON (08) 9402 7853
Internal Glass Balustrading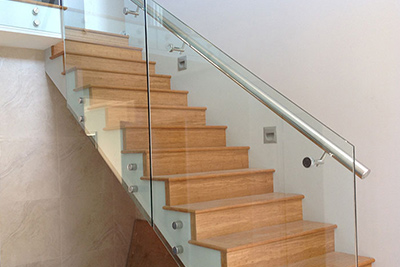 Clear-Az-Glass offers some of the most stylish and strongest internal balustrades on the market.
Internal semi-frameless and frameless stainless steel and glass balustrading works to create stunning contemporary interiors that will look great in both domestic and commercial situations.
We pride ourselves on offering a wide range of balustrading, meaning that no matter the job you need done, we are equipped to do it!
Clear-Az-Glass designs internal glass balustrades that provide elegance and function to your indoor area. Trust in the experience of our team.
CALL US TODAY ON (08) 9402 7853
Why choose Clear-Az-Glass Fencing?
Built on 35 years' experience crafting metal and glass products
Our customers can expect the very best in the industry
Our products are designed to accentuate the aesthetic of your area perfectly
Our professional installers have a focused attention to detail and superior workmanship
Our toughened glass, posts and gates are rigorously tested to ensure that they can withstand environmental stress and external impact pressures
If you are searching for glass fencing and balustrading, Clear-Az-Glass Fencing has the answer!
CALL US TODAY ON (08) 9402 7853