The Clear-Az-Glass Fencing team in Claremont is one of the best in the wider Perth region.
With a great team and a reputation for excellence, we have the skills and experience to help you design and install the perfect fence for your property.
Our team members have been carefully handpicked for their skills and training, which means that they will always deliver top of the range work on time, every time. If they do make a mistake, they will fix it without being asked and without any bother to you.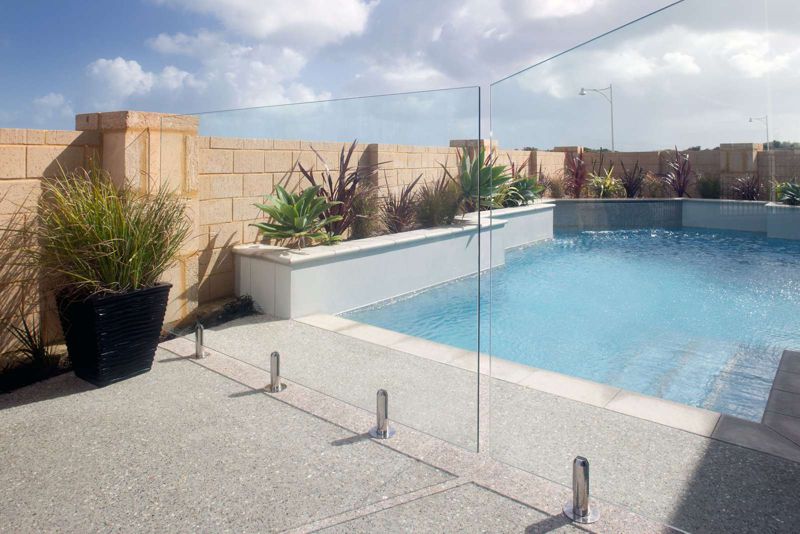 We've Developed A Great Reputation Through Years Of Hard Work
As a small business, we understand just how competitive the fencing industry is. We believe that the best way to stand out is to deliver top quality service on time, every time. Because of this, we've developed an extremely strong reputation as one of the leading glass fence provider in Claremont. Some of the things that we believe set us apart from our competitors include:
Our team has been carefully selected – This means that every single one of our employees enjoys their job, does their best work every single day and is always happy to help you get the most out of your new fence.
We understand how important customer service is – In the modern world of big business, good quality, personal customer service is becoming a thing of the past. Fortunately for you, we understand just how important high quality customer service is, which means that we will always go out of our way to make ourselves available, even if it's just for a little chat.
We follow the best industry standards – At Clear-Az-Glass Fencing we believe that you don't deserve anything but the best. This means that we always use top quality materials and follow industry best practices to ensure that our work is completed to a high standard every single time.
Our Services Are Wide & Varied
Here at Clear-Az-Glass Fencing we are proud to offer a range of different fencing and balustrade construction services throughout the Claremont area. A few of these include:
Frameless glass pool fencing, which is a very stylish and modern choice.
Semi-frameless glass pool fencing, which is slightly more affordable than fully frameless.
Tubular metal pool fencing, which is very versatile and affordable.
Internal & external glass balustrades to meet a range of use cases.
Aluminium slat fencing, which is fast becoming one of the most popular fencing options in Claremont.
All of our services are backed by professional workmanship high quality materials, which means that you will benefit from them for years into the future.
Take Advantage Of Our Obligation Free Measure & Quote
If you're interested in building a new pool fence or balustrade, then get in touch with us to organise your free measure and quote. This will help you decide if you can afford our fencing options, and will help you budget for your new barrier.
Get in contact with us today!