As one of the leading pool fence supply and installation specialists in the Karrinyup area, our team at Clear-Az-Glass Fencing takes extreme pride in their work and in their ability to deliver a high quality finish on time, every time.
We are extremely proud of our strong reputation – a reputation that has been built through years of top quality industry experience.
Unlike some of the dodgy operators who work in the pool fencing and glass barrier industry, we follow all industry best practices. This means that our work is always durable and long-lasting, saving you time and money in the long term.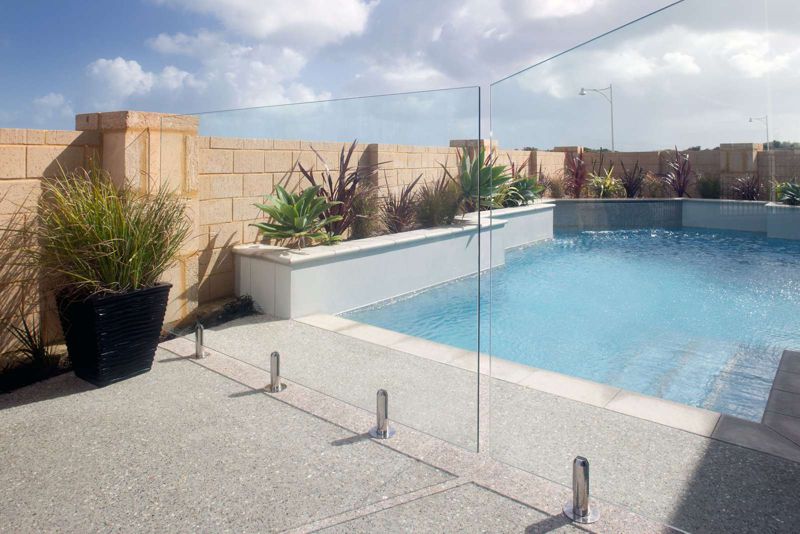 High Quality Work Is What We Do Best
Although we offer extremely competitive prices and industry leading service, we never skimp on the quality of our work. Instead, the Clear-Az-Glass Fencing team has been carefully handpicked and chosen for their attention to detail and ability to provide high quality service on every single job they attend.
Our company is based on a few core features which define who we are. These include:
Our Karrinyup prices are extremely competitive – We understand that not everyone can afford to pay for expensive glass fencing and design specialists. With an aim to bring high quality fencing to people throughout Karrinyup, we always do our best to keep our prices as low as possible.
We pride ourselves on our workmanship – No job is considered complete until it's perfect. We don't tolerate sloppiness or poor workmanship from any of our team members, and they know that. At Clear-Az-Glass Fencing we are committed to delivering a product that you and your family can enjoy for years to come.
Customer service is a key to our business – The rise of big business has taken away many of the personal interactions that people used to experience on a daily basis. Everything is done by phones and computers in the modern world, which is why we have made customer service a core feature of our business. Our friendly team is always happy to answer questions and to address any concerns that you may have.
We Offer A Range Of Services
Here at Clear-Az-Glass Fencing we offer a wide range of fencing and barrier design, construction and maintenance services. Our most popular products include:
Balustrades – We supply and install both internal and external glass balustrades throughout the Karrinyup area.
DIY pool fencing kits – If you're something of a handyman yourself and think you could save a bit of money by building your own pool fence, we can supply all the materials that you need in simple DIY kit form.
Glass pool fences – With both frameless and semi-frameless glass pool fences on offer, we have something for pretty much everyone.
Every single one of our products complies with the relevant Australian safety standards and pool fencing laws, which means that you don't need to worry about fines or legal issues.
Speak To Us For More Information
If you'd like more information about our products and services then we're only ever a call or email away. Get in contact with us today!